Stop and take a deep breath. We are in the eye of the storm that is March Madness. The Saint Peter's Peacocks took pretty much every man, woman, and child's bracket out back and shot it but best of luck to anyone still dancing.
#1 – Kentucky's State Senate To Vote On 3 Bills To Legalize Sports Betting, Online Poker, And DFS
The Great State of Kentucky has sent 3 gambling bills to the state Senate to legalize a variety of gambling options. House Bill 606 seeks to legalize online poker, daily fantasy sports (DFS), and sports betting and passed the Kentucky House by a vote of 58-30. If legalized, licenses for online poker would no longer be attached to existing facilities in the state and would tax online poker revenue at 6.75%. Additionally, sports betting would become available at race tracks such as Churchill Downs and Keeneland and up to 8 mobile sports books would be approved to operate in the state. The Kentucky Senate has until April 14 to make a decision on this bill.
#2 – Chicago Mayor Lori Lightfoot Narrows Down City Casino Bids To Three Finalists
The City of Chicago has narrowed down the list of casino bids to 3. The finalists in the running to build a casino inside city limits are Hard Rock Chicago, Bally's Tribune, and Rivers 78 with a winner to be announced sometime this summer. The Hard Rock Casino proposal site is near Soldier Field and McCormick Place, a major convention center in Chicago. The Bally's Tribune site is near the Chicago River by Chicago Avenue in Chicago's River West neighborhood. Lastly, the Rivers 78 proposed site would be near Clark and Roosevelt in Chicago's hot South Loop neighborhood and close to the Wintrust Arena. Any of these proposed casinos represent around $200 million in annual income for the city, all of which is earmarked for pension debt (yikes). Additionally, the construction and uplift to any of these neighborhoods could represent billions of dollars and hundreds of jobs.
#3 – Cryptocurrency Sports Sponsorship Agreements Keep On Coming
Just this week, Crypto.com announced that they will become the exclusive cryptocurrency trading platform for the 2022 FIFA World Cup in Qatar. Details of the deal are unknown as of now but this marks but another major crypto sponsorship deal in the world of sports. FTX, a crypto exchange and competitor of Crypto.com, inked multi-million dollar contracts to gain naming rights to the Miami Heat and Cal Berkeley's football stadiums, respectively. FTX also came to terms with the MLB on a 5 year deal to add a logo patch to umpire uniforms. FTX, Crypto.com, and Coinbase all had memorable commercials during this year's Super Bowl as well. There's even an up-and-coming crypto token that seeks to provide fans with insider access to their favorite teams called Chiliz ($CHZ) that has been locking down some major league partnerships.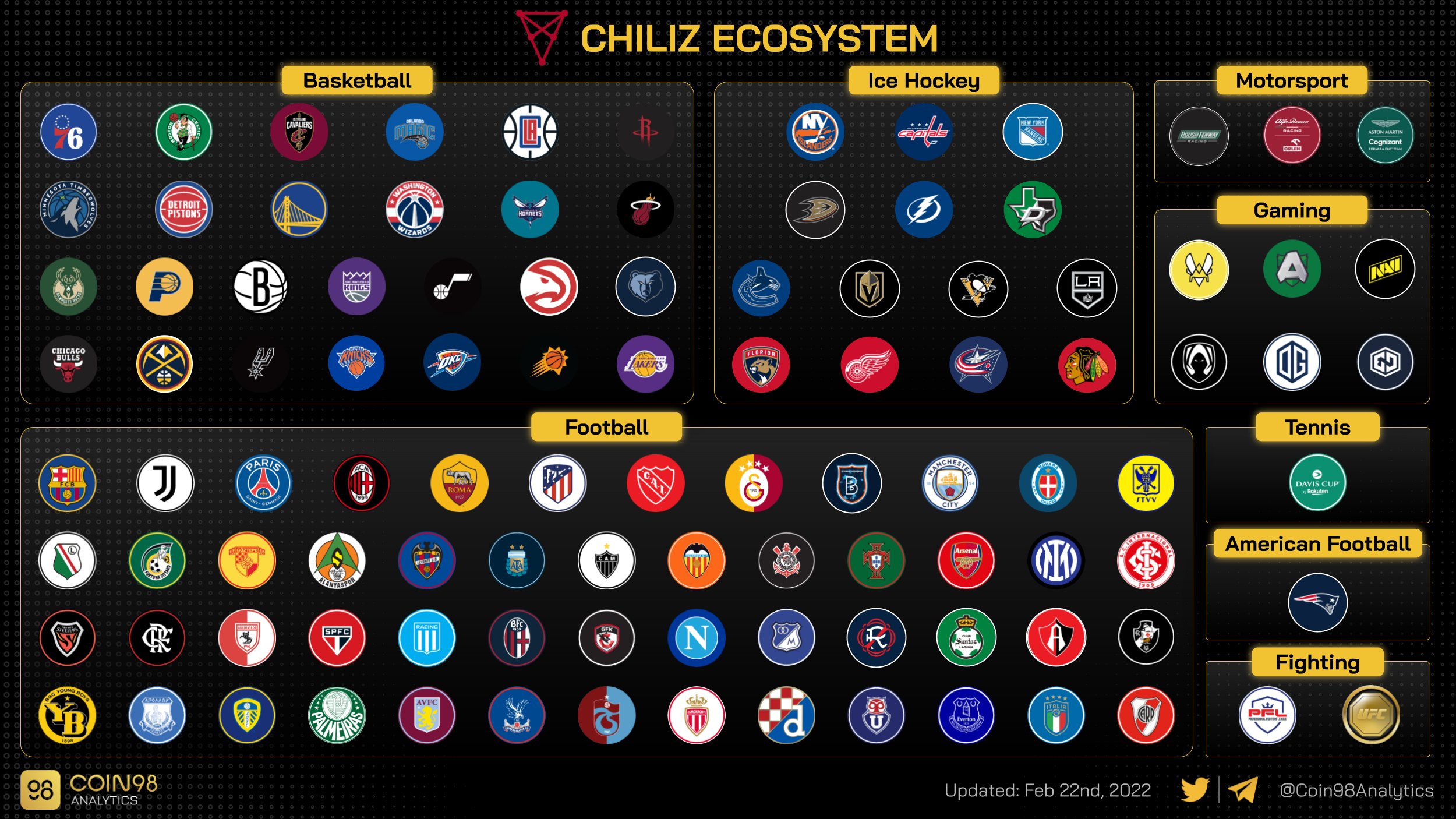 That's all for this week's 3 And Out. Be sure to follow us on Twitter for even more shenanigans