It is virtually indisputable that Mike Trout and Mookie Betts are the top two players in all of baseball. Currently, the gap between the two is de minimus at best and fluctuates by the day. The more interesting question, however, is the argument for the last member of the podium. Who is the 3rd best player in baseball? And is he close to cracking the top 2?
Factors
Tools
There are a plethora of factors to consider when deciding who the 3rd best player is. For starters, do pitchers qualify? This is a tough call as we often look at the best player as one that possesses elite qualities throughout all aspects of the game (often referred to as tools – speed, power, hitting for average, fielding, and arm strength). These criteria are not constant in determining the great ones over the course of history. Babe Ruth was considered an underrated fielder and did not possess elite speed. He was, however, one of the greatest hitters of all time which overshadows all other shortcomings. So if one elite "tool" can compensate for the others, then we cannot immediately exclude pitchers.  With that being said I will be a bit more critical with pitchers given the fact they rarely play twice in one week.
Sustained Success 
Are two years of elite play enough to crack the top 3? If not what is the minimum threshold? 3 years? 5? What about  7 years with frequent trips to the IL?  There really is no formula for this so it appears that each player has to be evaluated on a case-by-case basis.
Clutch Gene
Just when we thought this process couldn't get any more abstract we have added an unquantifiable factor. The clutch gene is the ability to perform when the game is on the line. We have to escape the perception that this is the 9th inning grand slam (Sup David Bote). The clutch moment can happen at any time given the fickle opportunism that baseball provides.
Candidates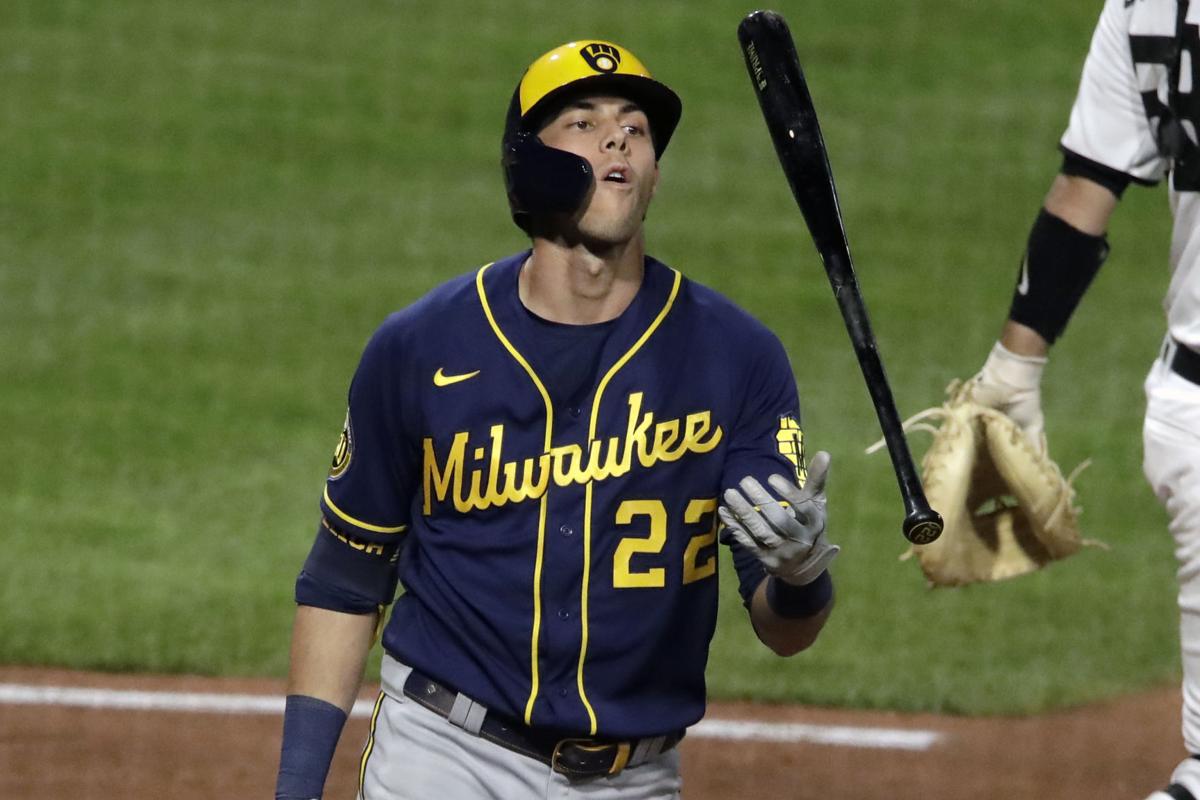 Christian Yelich
Before this short season, Yelich may have cracked the top two on a number of lists. After two years of absolute dominance down the stretch, the 2018 MVP, had cemented himself as a clear top 5 player. His 2020 season (.202/.356/430) makes his candidacy for the 3rd spot a bit dicey but it also could very well be an outlier.
Statistical Arguments For 3rd Place:
.296 Carrer Batting average over 8 seasons
2 seasons with OPS > 1.000
3 Silver Slugger Awards
Statistical Arguments Against 3rd Place:
0.2 WAR in 2020
Only 3 seasons with > 20 HR
Jacob deGrom 
It would be hard to argue that any player has been more dominant as Jacob deGrom over the past 3 seasons. With 2 CY youngs and a likely top 4 finish this season, deGrom has cemented himself as one of the best the game has to offer.
Statistical Arguments For 3rd Place:
2 consecutive Cy Young awards (2018 and 2019)
2018 ERA of 1.71
League Leader in Strikeouts (2018 and 2019)
3 Consecutive seasons of WHIP < 1.000
Statistical Arguments Against 3rd Place
Only 3 seasons of 200+ IP
Only playing every 5th day
0-1 with a 7.20 ERA in the World Series
Nolan Arenado
Baseball purists would love to put an asterisk next to Nola Arenado's statline. As have mentioned in previous writings, the Coors Field advantage exists but is way overblown. He is the definition of a 5-tool player with emphasis on his stellar glove.
Statistical Arguments For 3rd Place:
37+ HR in 5 of his 7 full-length seasons
3x League Leader in HR
2x League Leader in Total bases
3x Platinum glove winner
Statistical Arguments Against 3rd Place
Low OBP in comparison to high batting average
Coors Field stigma
Large gap in Home and Road splits
Cody Bellinger
At the age of 24, Cody Bellinger has already earned some impressive hardware. The reigning MVP currently finds himself in the World Series, looking to crack the top three, or even give his teammate Mookie Betts a run for his money.
Statistical Arguments For 3rd Place:
Averages 39 HR per 162 games
2019 League Leader in Total Bases
Statistical Arguments Against 3rd Place
Has yet to lead the league in any major statistical batting categories
Only 1 season with .300+ Batting Average
Averages just under a strikeout per game
Only 4 seasons of MLB service time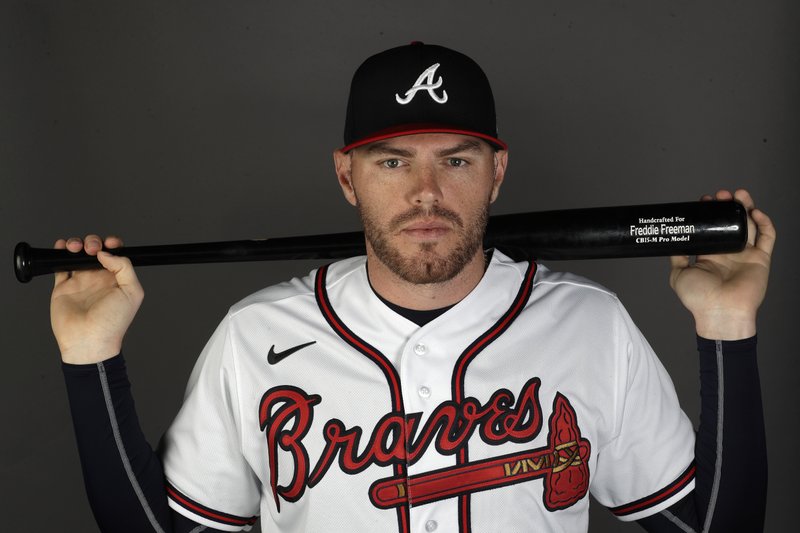 Freddie Freeman
Freddie Freeman could be one of the most overlooked stars of recent memory. He has been the cornerstone of the Braves organization for over a decade and continues to put up consistent and impressive numbers.
Statistical Arguments For 3rd Place:
5 consecutive seasons of hitting .295 or greater
Played in 99% of games over the last 3 seasons
Statistical Arguments Against 3rd Place
Never top 3 in MVP Voting
28 HR per 162 games average
5 SB per year average