The 2020 Stanley Cup Playoffs are going to be anything but normal. The Pandemic Cup is going to be weird. NHL fans, players, etc. are going to have to just embrace it. A qualifying round, and then the actual postseason, will be played in front of zero fans in hub cities. Although Lord Stanley will be awarded, this is going to be weird. I say we make it extra weird by bringing back popular jerseys of yesteryear.
I'm not sure what the feasibility of production is, but wouldn't it be really cool if adidas were able to recreate jerseys for the 24 remaining teams? Fans would have another reason to be excited about hockey being back. And hell, maybe they could even sell some eventually. My inspiration behind this was the Arizona Coyotes.
#Yotes are wearing their alternate/throwback Kachina jerseys once the #NHL resumes.
pic.twitter.com/A7VKkN7UEN

— Go With The Flow (@GWTFpodcast_) May 29, 2020
Now that's a cool-looking jersey.
I'd love input from the readers about which jerseys they'd want to see after they see my list of 24.
Some people are traditionalists. Five out of six Original Six franchises still have their seasons alive and sport classic looks. I'm thinking we go mostly vintage with their jerseys. One potential issue across the playoffs would be color clashing, in which case one team could just wear one of their current primary jerseys.
Original Six
Let's start with my hometown Chicago Blackhawks. Their '40s-inspired jerseys which were also worn as a 1992 alternate are a personal favorite of mine. Colorful, yet classy.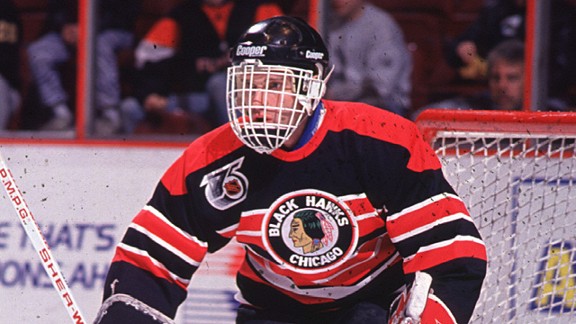 Maybe it's because of my age, but I absolutely loved these 2006-07 Montreal throwbacks that paid homage to the ones donned from 1944-47.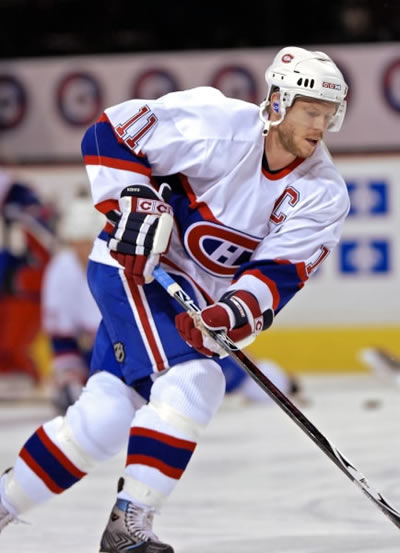 I know I'm going to take heat for this (maybe not). Lady Liberty all damn day for the Rangers.
To me, these Bruins jerseys from the 80s and 90s that most prominently featured Ray Bourque were dynamite.
Again, probably dating myself here: the 2000-07 Maple Leafs alternates always looked so fresh to me.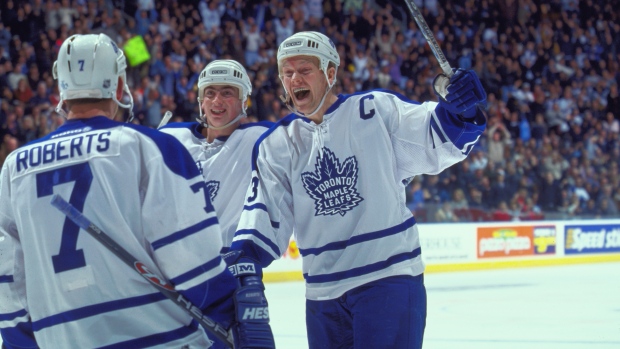 The Rest (Eastern Conference)
This take is going to be controversial, but give me the Tampa Storm jersey from 1996-1999. It's just so ridiculous that it needs to be brought back for the silliness of this postseason. Waves. Flames. Rain. Give it to me.
Put me in the boat of thinking seeing Ovechkin wearing this jersey again would be cool as hell.
I miss the 1997-2001 Flyers jerseys. I think these are an upgrade on their current set.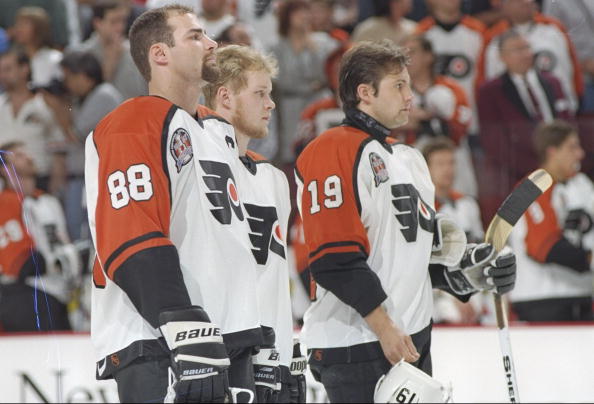 I always loved that third logo.
These Penguins jersey are filthy. '73-74 roads are the same powder blue we've seen on previous alternates and even the first Winter Classic, but it looks great with the throwback-turned-modern logo.
Oh yeah; you bet.
Another case of a great color scheme with an alternate logo that pops. I always loved the unique nature of the palm tree and the hockey stick as a shoulder patch.
Self explanatory (and worn recently)!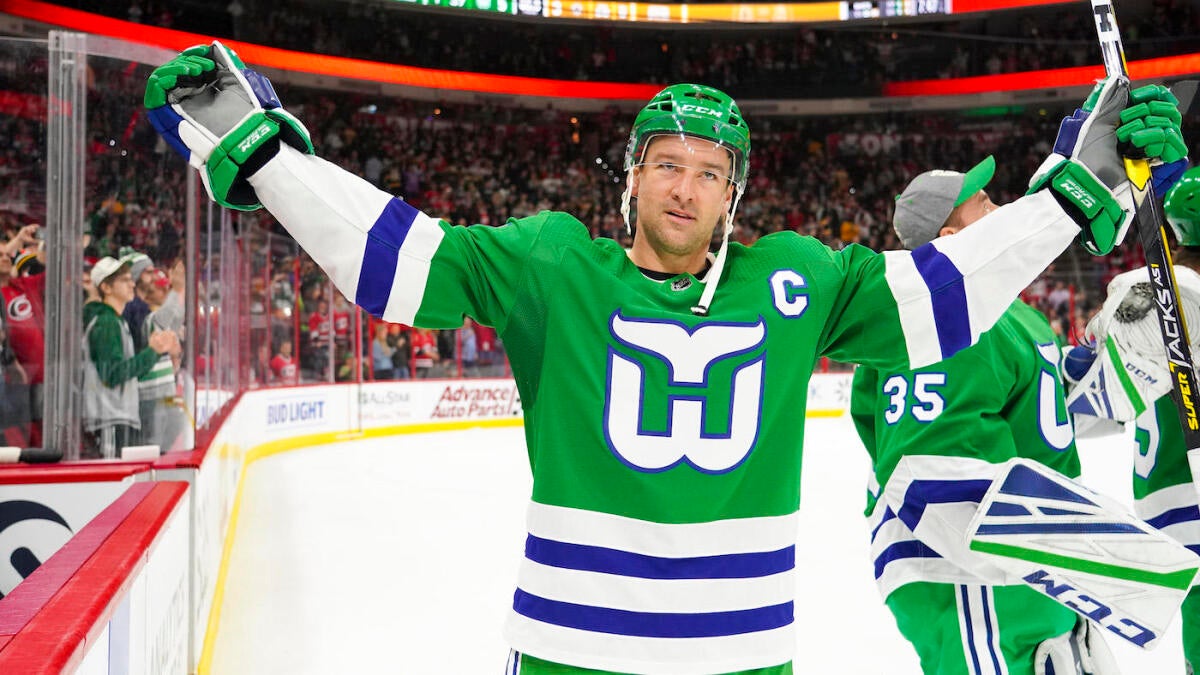 The Rest (Western Conference)
The Cup champs would look pretty sweet defending Lord Stanley in these.
Why did the Avs ever add piping to these beauties? I don't know either, but what a classic. Put me in the boat of missing that shoulder patch, too.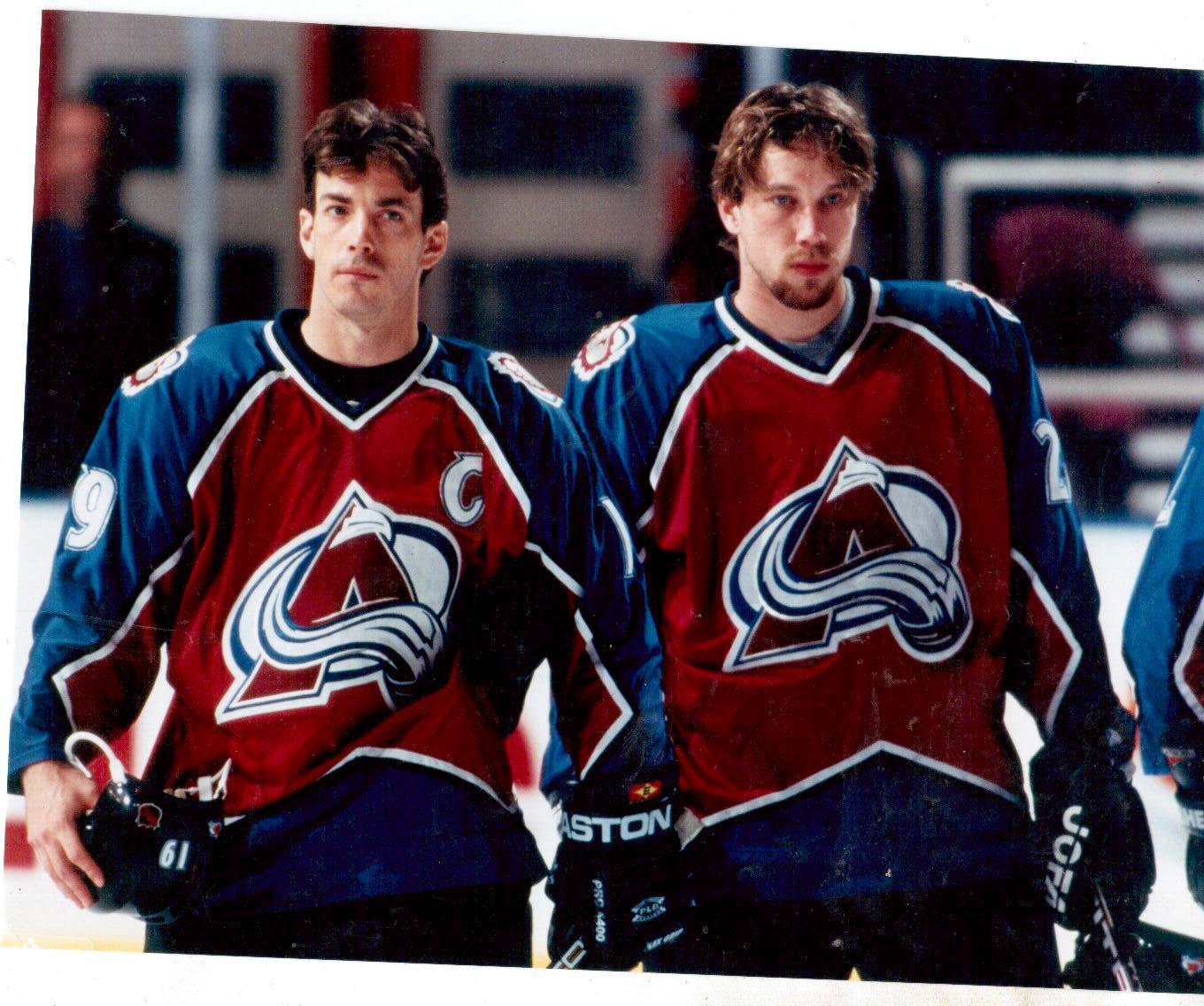 Sorry, Vegas. You're new at the lunch table. Maybe unveil a third?
I really wanted to include the "Mooterus" Dallas jersey, but let's party like it's 1999.
Not as big of fan of their food these days, but love the McDonald's thirds. As the kids say, they're "flame."
I'd love to see the Jets take flight again in their Heritage Classic sweaters.
The 8th seed Oilers were one win away from winning the 2006 Stanley Cup, and they looked great in their Cinderella run. I think a few "97" of these would sell alright.
Another one that's already made and a done deal. I just think of Pavel Bure buzzing around when I see these.
With a relatively short team history, I think these are the best the Wild have ever worn.
Since the Coyotes will be wearing the Kachinas, the final team is Nashville. Yes, Foppa did actually wear these.