When you think of Mike Zimmer the head coach of the Minnesota Vikings do you think of models? I don't right away.
But, here's the thing. Mike Zimmer is pulling models. Thanks to our friends from Sports Gossip they got the inside scoop:
We received a DM back in January tipping us off to the rumor that Vikings head coach Mike Zimmer was dating a former Maxim cover model.  Her name is Katarina Elizabeth Miketin, although she appears to have modeled under the name Elizabeth Audrey.

Today we received confirmation that the two were dating from a different source, along with a picture of the two of them together.  According to the source, the picture of them together was taken at the Vikings Christmas party.
How do you get the respect of your players at a the team's Christmas party? Easy, bring a girl 25 years younger than you: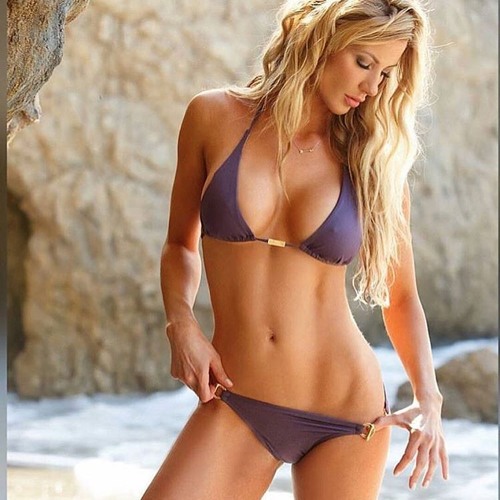 Got to say. Mad respect for Mike Zimmer, I'll probably never think of him the same again.