A 21-year-old Mexican cartel assassin — known for flaunting her curves and dangerous weapons on social media — was gunned down in a shootout with authorities, according to new reports.

Maria Guadalupe Lopez Esquivel, also known by her alias "La Catrina," was shot in the neck Friday as Mexico's army, National Guard and Michoacán state police raided the safe house where she stayed with several armed members of the murderous Jalisco New Generation Cartel, according to Britain's The Sun and the Mexican outlet El Universal.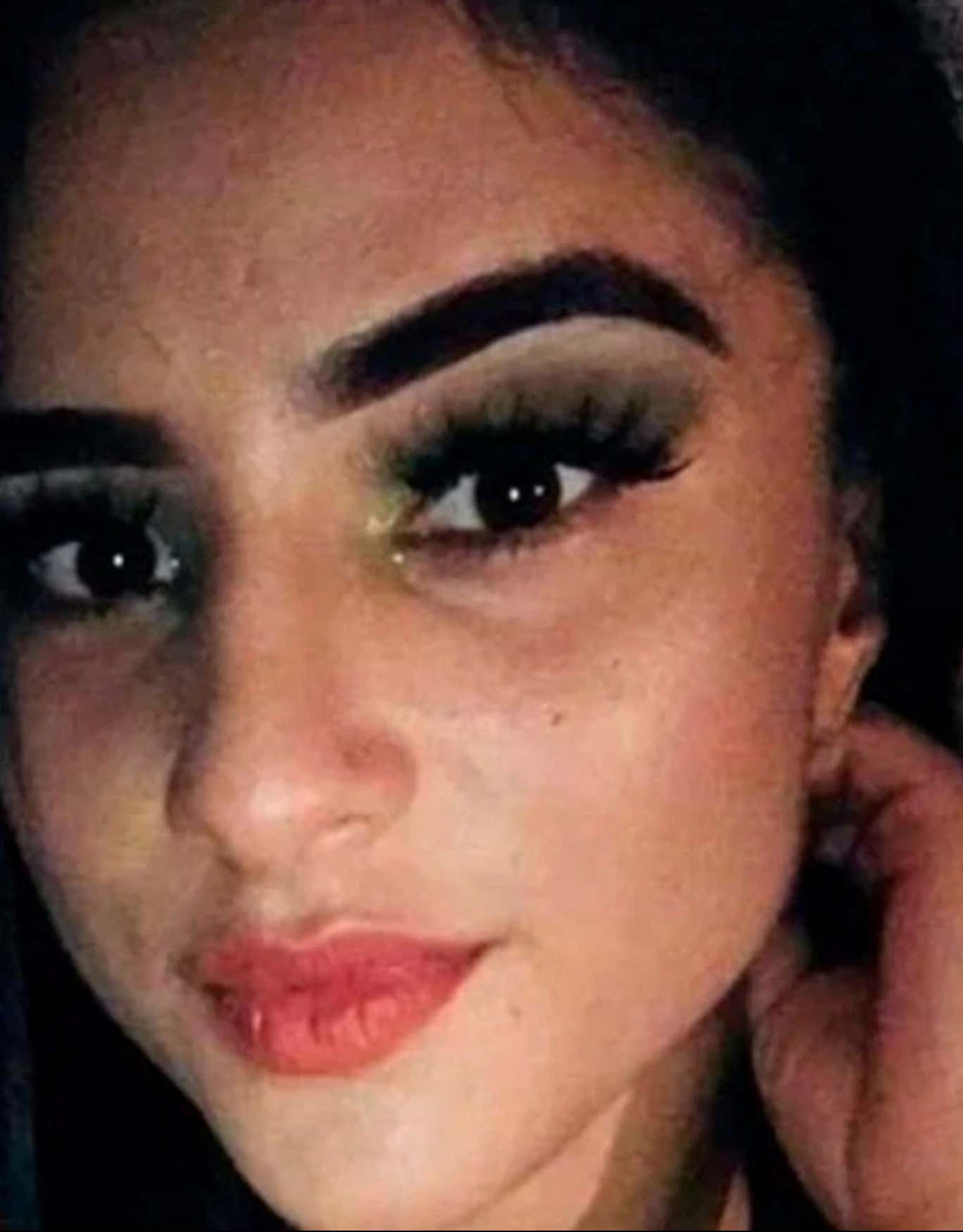 Well, there's that. Not only was she a great Instagram model but she was a leader of part of The Mexican Cartel. Whoa. But in general I just want to give you some advice to all aspiring Instagram models out there. Stick to selling Detox Teas and fitness plans. Maybe The Mexican cartel isn't for you. Unfortunately, Instagram took down her account so we can't really share all her pictures.