Thanksgiving is here and it's officially the kick off to the holiday season. Good food, good people and good drinks help us kick off the countdown until Christmas. So I went ahead and ranked my top 5 Thanksgiving foods.
5. Turkey with Gravy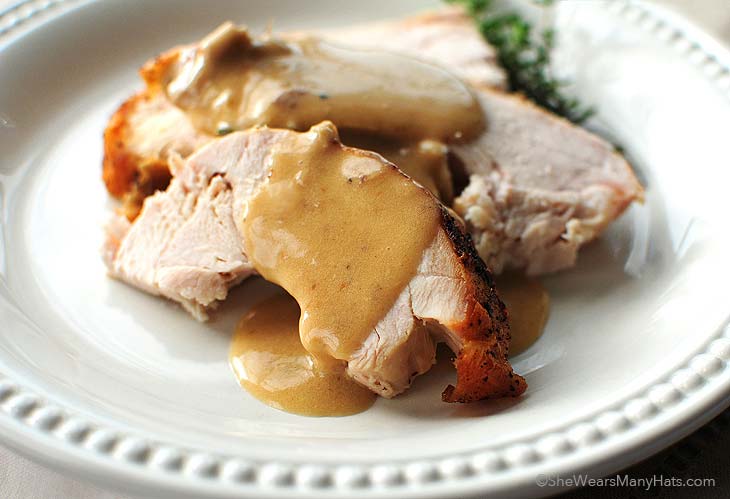 A classic. Simple. There is too much hate on Turkey it's amazing when paired correctly.
4. Green Bean Casserole
Green Bean casserole is a underplayed and under utilized side dish that should be on every thanksgiving table.
3. Sweet Potato Casserole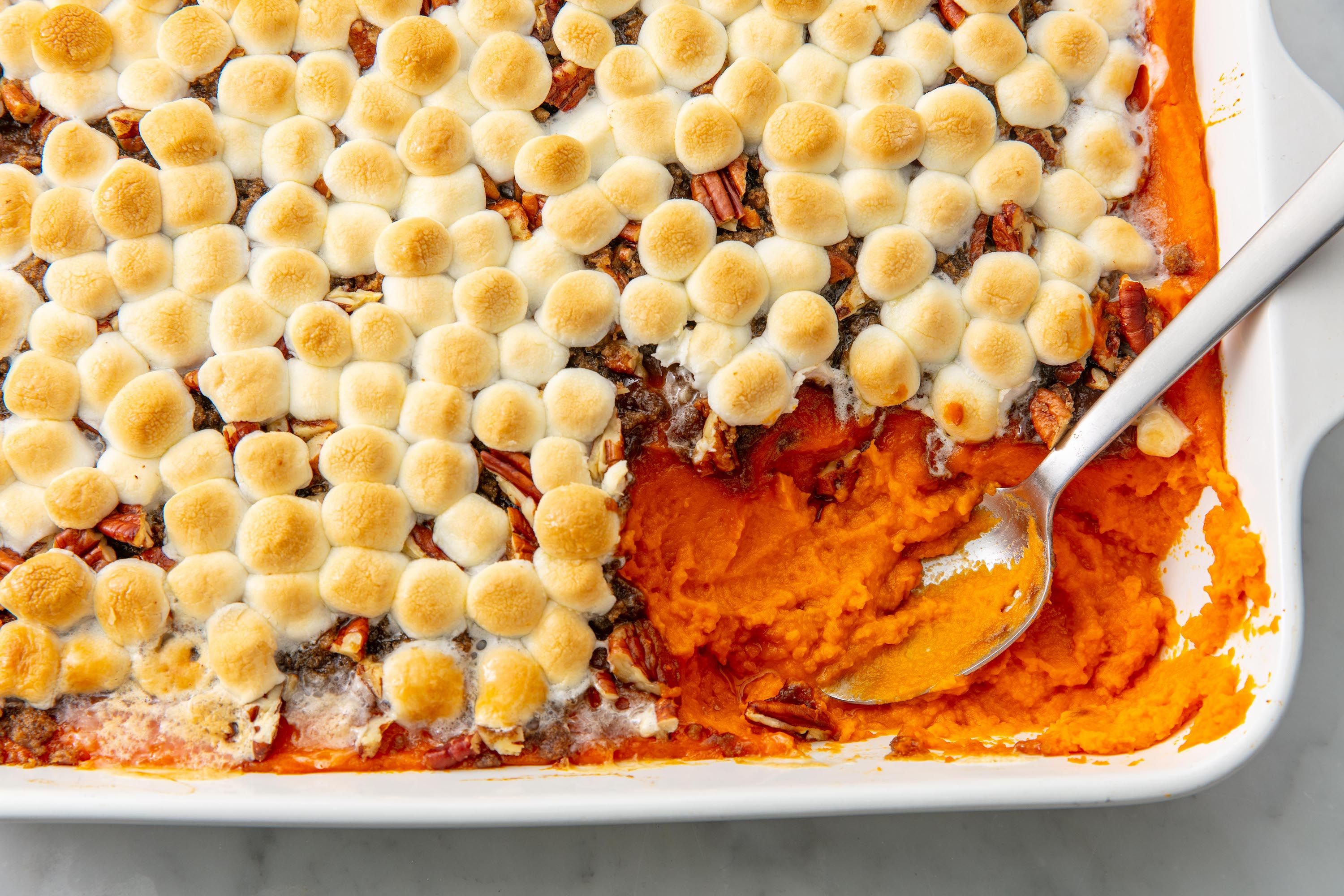 Sweet potato casserole is not a sweet. It's a side dish that is a perfect addition to every Thanksgiving.
2. Mashed Potatoes With Gravy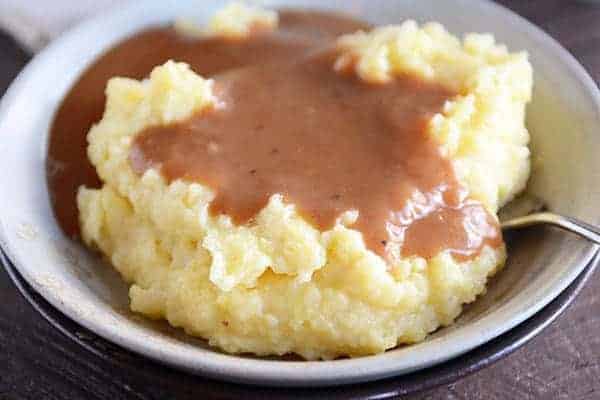 When done correctly and fluffy it's nearly unbeatable.
1. Bread Stuffing
Undisputed heavy weight champ of Thanksgiving food. Bread stuffing is just complete deliciousness.