Washington Nationals/Expos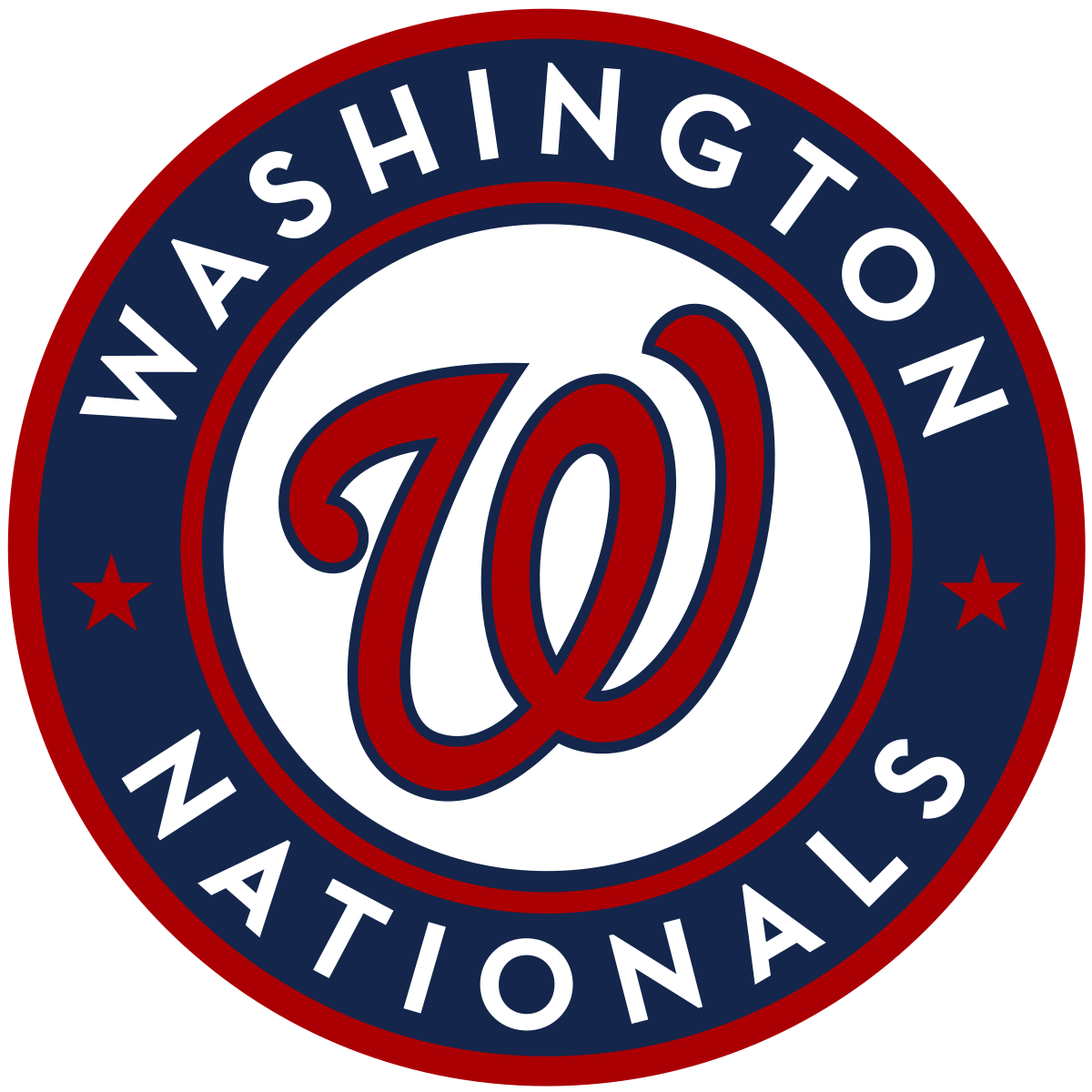 The Nationals haven't been around long enough. So we combined The Nationals and Expos into one franchise. Zero World Series wins, but some great talent nonetheless. Here are the four best of this franchise:
Vladimir Guerrero
Vladimir Guerrero is remembered  for his time in Anaheim but we can't forget how good he was in Montreal.
He was a terror in the dome in Montreal and was somewhat of an urban legend since they were rarely on TV.
Imagine he had a higher OPS in Montreal than Bryce Harper did in his time in DC.
Gary Carter
Carter is widely known as one of the best Catchers in the history of baseball.
Carter was a star from the start. After a nine game stint as a 20 year old in 1974, Carter made the All Star Game and finished second in the Rookie of the Year vote.
During his time in Montreal, Carter was a seven time All Star, finishing as high as second in the MVP vote. He won three Silver Slugger awards and three Gold Gloves.
Bryce Harper
Bryce Harper is no longer on The Washington Nationals but he is the franchise's most known and recognizable player of the era.
He rose to stardom in DC and he really made an impact making multiple playoff appearances and winning an MVP.
Somehow his signature moment however, is winning The Home Run derby in DC with his father throwing the pitches.
Tim Raines
Tim Raines is one of the top 3 leadoff hitters in the history of baseball. He is the Rickey Henderson of The National League.
A seven time All Star, Raines finished in the top ten of the NL MVP vote three times. During his time with the Expos,
Raines produced a .301/.391/.437 batting line, hitting 281 doubles and 96 homers. His impressive speed led to 635 stolen bases and 947 runs scored. During his prime, he was the best leadoff hitter in the National League.
Grade: 1 Cliff