Boston Red Sox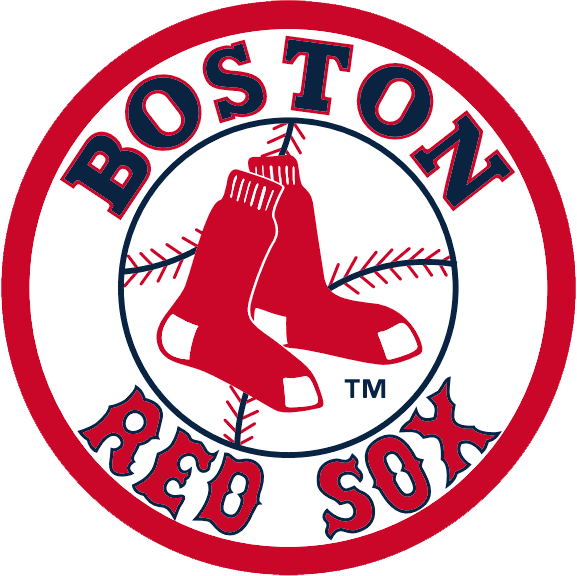 This is one of the hardest Mount Rushmore's to construct. The Boston Red Sox have 9 World Series titles and are one of the most historic franchises in baseball history. After a 84 year drought they have won 4 out of the last 15 World Series.
Ted Williams
Ted Williams is one of the greatest baseball players to ever play. And he is widely known as the greatest player in Red Sox history. He was just an unbelievable force to reckon with at the plate.
He produced a lifetime .344/.482/.634 batting line; his on base percentage the highest in baseball history. Williams hit 521 homers and 525 doubles, while driving in 1839 runs. Accounting for the five seasons he missed for the military Williams could have been even greater than his numbers were.
He made the All Star Game in every season, excluding his 1952 season when he played in only six games. He was the last player to bat over .400 in a season when he did so in 1941. However, he finished second in the 1941 MVP vote that year, losing the award to Joe DiMaggio. However, he would go on to win the award twice, doing so in 1946 and 1949.
David Ortiz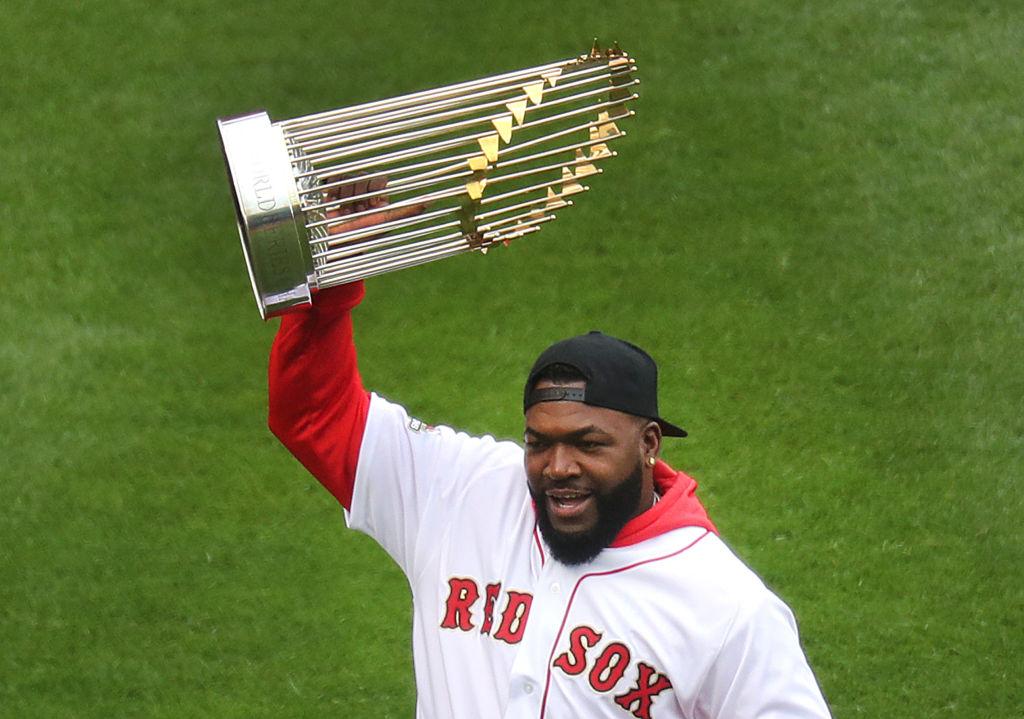 David Ortiz is known as "Big Papi". The DH for The Red Sox he was a force at the plate and one of the most lovable players in franchise history.
He's known as clutch. Always coming up big in the playoffs on his way to helping The Red Sox capture 3 World Series titles.
Ortiz might be the best designated hitter in baseball history. His Patriot Day speech given after the Boston bombings cements his legacy as one of the most significant Boston sports figures.
Pedro Martinez
Pedro Martinez was brought in to The Red Sox to finally help deliver them a World Series championship and he accomplished that with flair and dominance.
Coming from The Montreal Expo's Martinez continued his dominance with the Red Sox. Despite pitching at the height of the PED Era, he posted a 1.74 ERA in 2000. A rotator cuff injury the following year forced him to change his pitching style, but he remained as stellar as ever. His change up continued to be devastating, a weapon that he used to neutralize the opposition.
Overall, he was a three time All Star and two time Cy Young award winner with the Red Sox, finishing in the top four in the vote five times. During his seven years in Boston, Martinez posted a 117-37 record, along with a 2.52 ERA and a 0.978 WHIP. He struck out 1683 batters, with only 309 walks, in 1383.2 innings.
Carl Yastrzemski
Over the course of his 23 year career, Yaz produced a .285/.379/.462 batting line, hitting 452 homers and 646 doubles. He was an great outfielder in his career as well, winning seven Gold Gloves, and leading the league in runs saved in left five times.
Yaz became one of the greatest players in the history of the game. He was an 18 time All Star, the 1967 American League MVP when he became the last player in the 21st century to win the Triple Crown. A three time batting champion, Yaz led the league in hits twice, and doubles three times. He was also quite adept at getting on base, leading the AL in on base percentage five times.
Yaz had a strong throwing arm, leading the league in assists eight times, and ranking fifth in baseball history. He was an excellent well rounded player, a worthy heir to Williams in Boston.
Grade: 4 Cliff