Baltimore Orioles
There were a few obvious and must add to the Mt. Rushmore of this historic MLB Franchise. The Baltimore Orioles have won 3 World Series with their latest being in 1980. The Orioles play in Camden Yards one of the most historic stadiums in the country.
Cal Ripken Jr.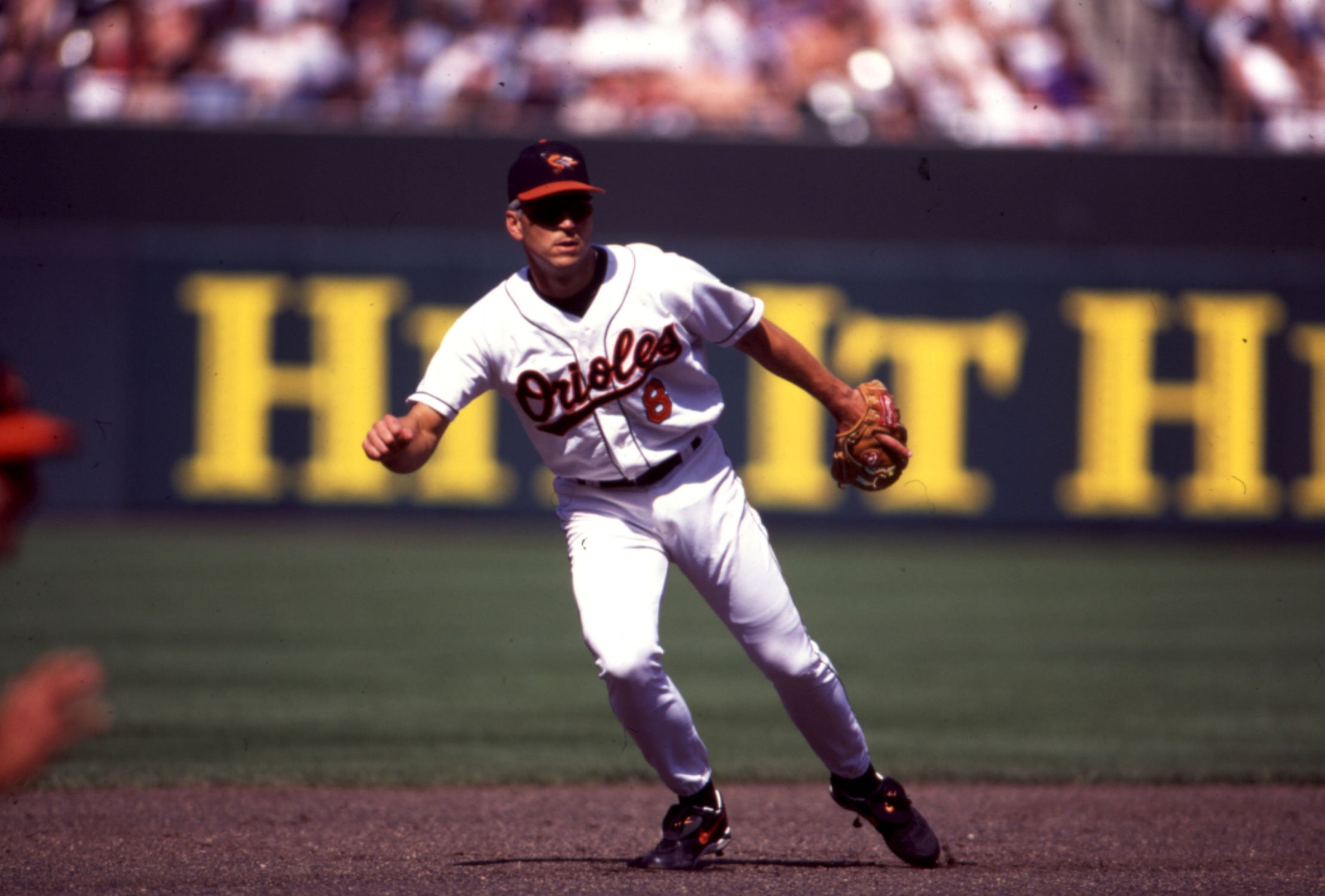 Well this is easily the number 1 choice for us. Cal Ripken "The Iron Man". Other then pitching categories Ripken leads The Orioles in all statistical categories. He has more hits and runs than any other Orioles player in the history of the team.
Ripken played 3001 games . Within those 3001 games, he played 2632 consecutive games which beat Lou Gehrig's record of 2130 games that stood for more than 50 years.
The best part of Ripken's 3001 games is that he played every single one in an Orioles uniform. He batted .276 for his career with over 400 home runs and over 1600 RBI's and Runs.
Earl Weaver
Earl Weaver was the heart and soul of the Baltimore Orioles from 1968 to 1982 and from 1985 to 1986.
With him as their manager, the team won four American League Pennants and the 1970 World Series. Weaver is considered a pioneer among manager, he popularized the platoon and proving to be ahead of his time.
Easily one of the most loved and celebrated Baltimore sports figures of all-time.
Frank Robinson
Frank Robinson is the man who led the Orioles to a World Series Champions in 1966. Before joining The Orioles Frank Robinson was a good but not great team.
They needed a power hitter to add to their lineup around Frank and is exactly what they needed and was an absolute amazing hitter in The Baltimore Orioles lineup.
He won the Triple Crown in 1966, winning the AL MVP that season as well. Robinson was only with the Orioles for six seasons but they were very full of impact seasons for the Orioles.
Brooks Robinson
Brooks Robinson sits in 2nd place in many statistical categories under Cal Ripken. And Brooks was an easy choice for The Mount Rushmore for the Baltimore Orioles.
Robinson was known as the Human Vacuum Cleaner because he would literally pick up anything that came his way from the hot corner.
A beloved in Baltimore once sports writer Gordon Beard wrote: "Brooks Robinson never asked anyone to name a candy bar after him. In Baltimore, people named their children after him.
Grade: 3 Cliff