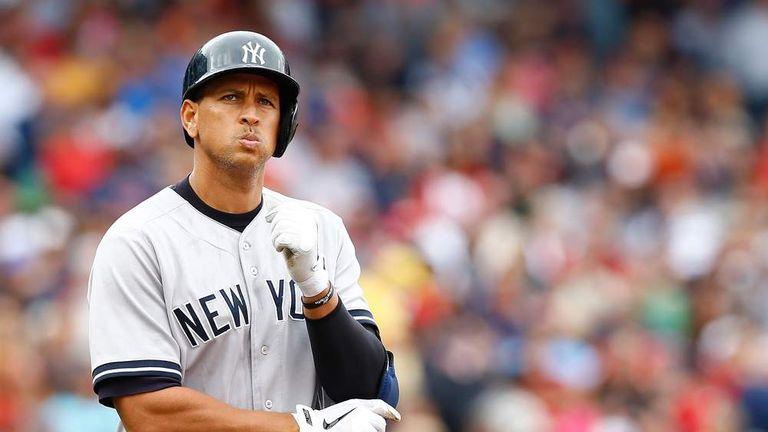 In 2013, MLB was struck by a massive and bad scandal when 13 high profile players were named in a HGH and PED scandal that forced the MLB to suspend multiple players.
The most widely known player was Alex Rodriguez who was an MVP and one of the best and most well known players in baseball. Alex Rodriguez received a 162 game (one year suspension).
Later on in 2014, Alex Rodriguez admitted to consuming the drugs in an interview with federal agents. The ties were to a South Florida anti-aging clinic.
This wasn't the only scandal with PED's in baseball history as players the likes of Barry Bonds, Mark McGuire, Sammy Sosa and many other notable stars have been lined to Steriods and other PED's thus forcing none of them to be induted to the baseball hall of fame.
 "I regret that my actions made the situation worse than it needed to be. To Major League Baseball, the Yankees, the Steinbrenner family, the Players Association and you, the fans, I can only say I'm sorry"- Alex Rodriguez