The Year: 2007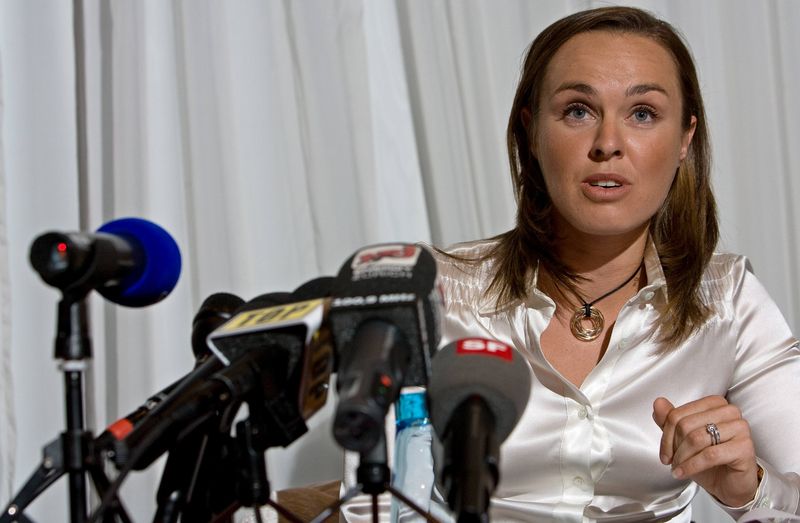 Martina Hingis is regarded as one of tennis' greats but in 2007, she tested positive for cocaine while playing at Wimbledon. She was suspended from the sport for two years.
Former child prodigy Hingis was the world's best player for 209 weeks, winning three consecutive Australian Opens, one Wimbledon title and one U.S. Open between 1997 and 1999.
Even though Hingis was a tennis great she had her own issues off the tennis court from her suspensions into her personal life.
French equestrian Thibault Hutin who was her husband claimed he walked in on his wife with another man a year after their wedding and after he forgave her she cheated on him again.
Martina Hingis's partying and risky lifestyle was just a few years before it's time. If this happened in 2017 instead of 2007 she would have been one of the most discussed athletes because of the amount of bad situations she seemed to get her self into.
"Martina has a very personal conception of morality. She has always been like that; I think she has always been unfaithful to her boyfriends."- Martina's Ex-Husband