DeAndre Hopkins is a wide receiver turned Instagram model. Just kidding. His account was hacked last night and as of the moment of this being written. His account is still a Instagram model.
I'm not quite sure how you hack Instagram accounts, nor do I believe any one is going to hack mine but this pretty funny. Her name is "Kardelen" and "she" posted a great 60 posts. We chose some of our favorites and DeAndre Hopkins did confirm he was hacked. And honestly, if you go through the weird stories it seems like some Turkish group hacked the Instagram and not really a girl. But the photos are still good.
Ig hacked. Be back up soon

— Deandre Hopkins (@DeAndreHopkins) June 5, 2019
Meanwhile let's take a look at Kardelen before they take her down.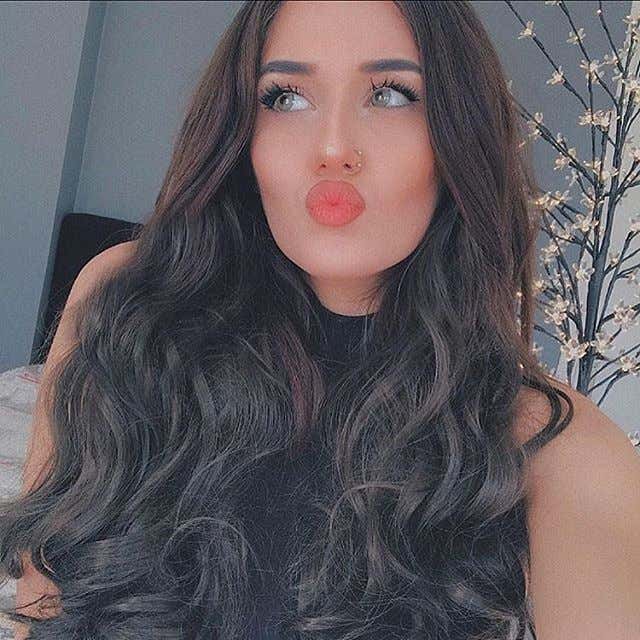 Anyways, I'm sure it'll go back to Hopkins regular Instagram soon.